Refurbishment for Seven seas Mariner
Seven seas mariner: 
709- 779 passengers:
46500 Tonnage:
Decks 12:
The Seven Seas Mariner is undergoing a $125 million dollar make over as part of a overall to the Regent program which will begin in April of 2018.
This will be all done in  Marceille France when in dry dock.
The decor throughout the ships state rooms & public area will all be revamped to reflect there new program.
      Staterooms: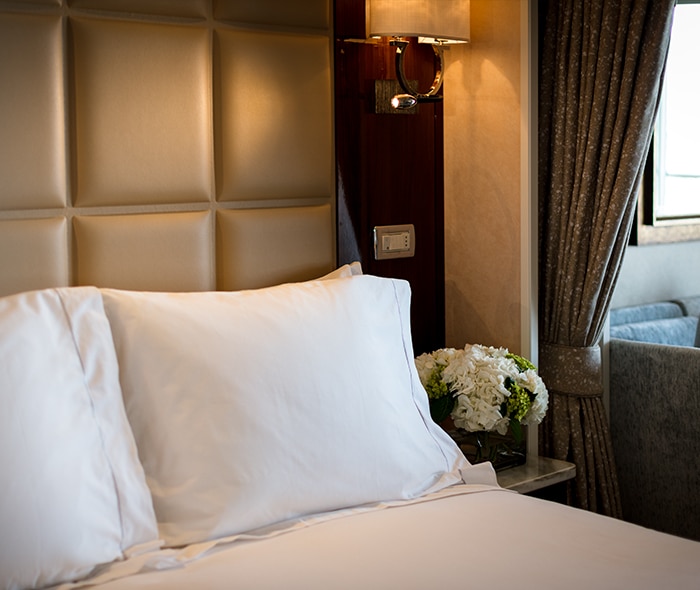 Suites will get a makeover with the new elite slumber beds, padded head boards and furnishings to match.
     Dining: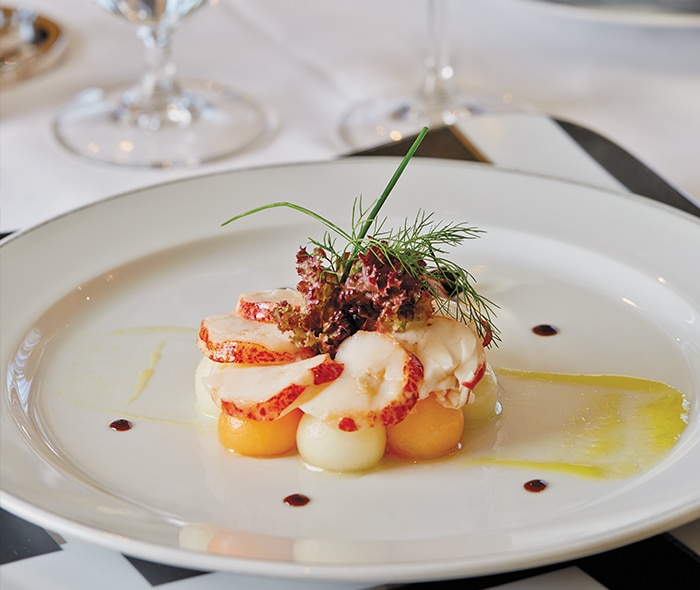 All Restaurant spaces will have a full make over and refurbishment, Furniture dishware and decor.
The compass rose and primes 7 restaurants will also receive and update throughout both venue's. from Decor, furniture and menu's.
There will also be a newer and modern french restaurant Chartreuse with new features too.
Pool grill is also having a revamp with infrared barbecue grills with also buffet bars for the new enhanced lunch menu giving you more choices.
Public indoor spaces: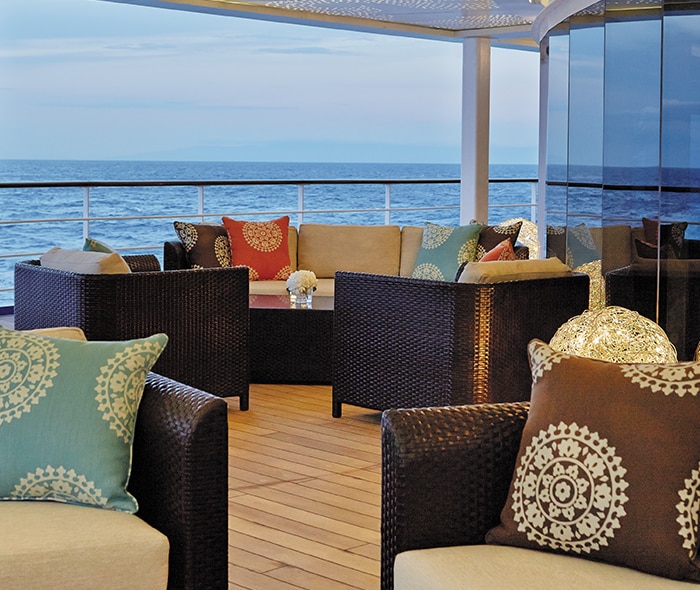 The new pool deck will have a open layout and teak flooring with a Mosaic tiled pool area, indoor areas with the art work furnishings new carpets throughout.
Shops, casino & library will all receive a make over too.
Spa & Gym areas.
Canyon ranch spa club will get a makeover with light woods stone tiles, Gym will have new state of art workout equipment.
Regent Seven Seas will be offering anyone who books before the end of march a free upgrade on balcony cabins, so if this is your choice of cruise and lets get you book on the Seven Seas Mariner
Follow us on our social media channels for Exclusive Offers – Cruise News – Blogs – Competitions & much more:
Did you know here at Cruise Club UK we have a Loyalty Bonus Scheme. Book your chosen cabin type and you can receive up to 50 Bonus Points (1 Point = £1) That's a saving of up to £50 off your next cruise booked with us.  
Email or call me to discuss your dream cruise: olive@cruiseclubuk.com 0161 798 2546