Has anyone traveled to the beautiful island of Jamaica? Well I have and I can tell you its a great place to take in all of what the Caribbean has to offer!
I stayed in Runaway Bay on the North Coast of the Island, 30 minutes drive a long the coast, rich in natural beauty, laid back and everything that I wanted for a week of relaxation.
The hotel was an excellent 4 star All Inclusive property located on the beach with views out onto the Caribbean Sea 🙂
There are many excursions that you can take from the hotels, I chose to do Dunn's River Falls and the Bob Marley Experience, I would recommend both these as I thoroughly enjoyed them both, as did everyone that I spoke to afterwards. Dunn's River Falls is a brilliant little excursion, the guide takes you from the bottom to the top of the falls, its a great way to meet new people whilst your climbing, plenty of photo op's along the way too. The Bob Marley excursion gives you the chance to see the real Jamaica and see how the local people live and get up close to the final resting place of the world famous Bob Marley.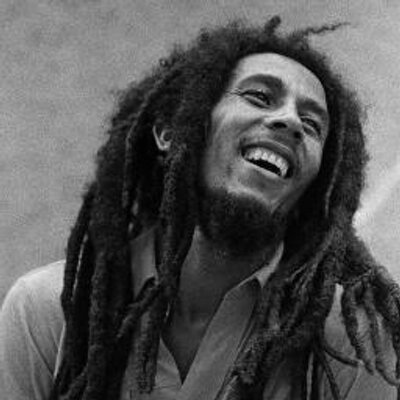 Both trips very inexpensive and well worth a visit, however if your thing is just to lay around the pool, soak up some sunshine and enjoy a cocktail or 2 then i'm also there with you.
This fantastic island has so much to offer and well worth a visit, so if you ever fancy a trip to the Caribbean I would say try Jamaica 1st!
Follow us on our social media channels for Exclusive Offers – Cruise News – Blogs – Competitions & much more:
Did you know here at Cruise Club UK we have a Loyalty Bonus Scheme. Book your chosen cabin type and you can receive up to 50 Bonus Points (1 Point = £1) That's a saving of up to £50 off your next cruise booked with us.  
Email or call me to discuss your dream cruise: colin@cruiseclubuk.com 0161 798 2511